Elevating Customer Experience: Why should our focus on the Customer Experience matter to you?
CX Day celebrates the tireless efforts of businesses, both big and small, in crafting these memorable experiences. It's a moment to honor the unsung heroes behind the scenes who work tirelessly to understand, anticipate, and exceed customer needs. At InSource Solutions, we pride ourselves in our customer experience and genuinely work towards having an unparalleled understanding of their needs. Let's take a deep dive into what customer experience means to us.
With over three decades of experience in the automation industry, I've witnessed the evolution of technology and how businesses adapt to stay ahead in the market. However, one thing that remains crucial is the customer experience, which significantly impacts a company's success. According to the Zendesk CX Trends Report 2023, 60% of consumers choose one company over another based on the service they expect to receive. From my experience, I know that problems can arise, causing friction and poor customer experience. The real challenge is how companies handle these situations. Those who demonstrate empathy, listen effectively, communicate well, and prioritize creating a positive customer experience will cultivate stronger and longer-lasting relationships, improve as a company, and thrive.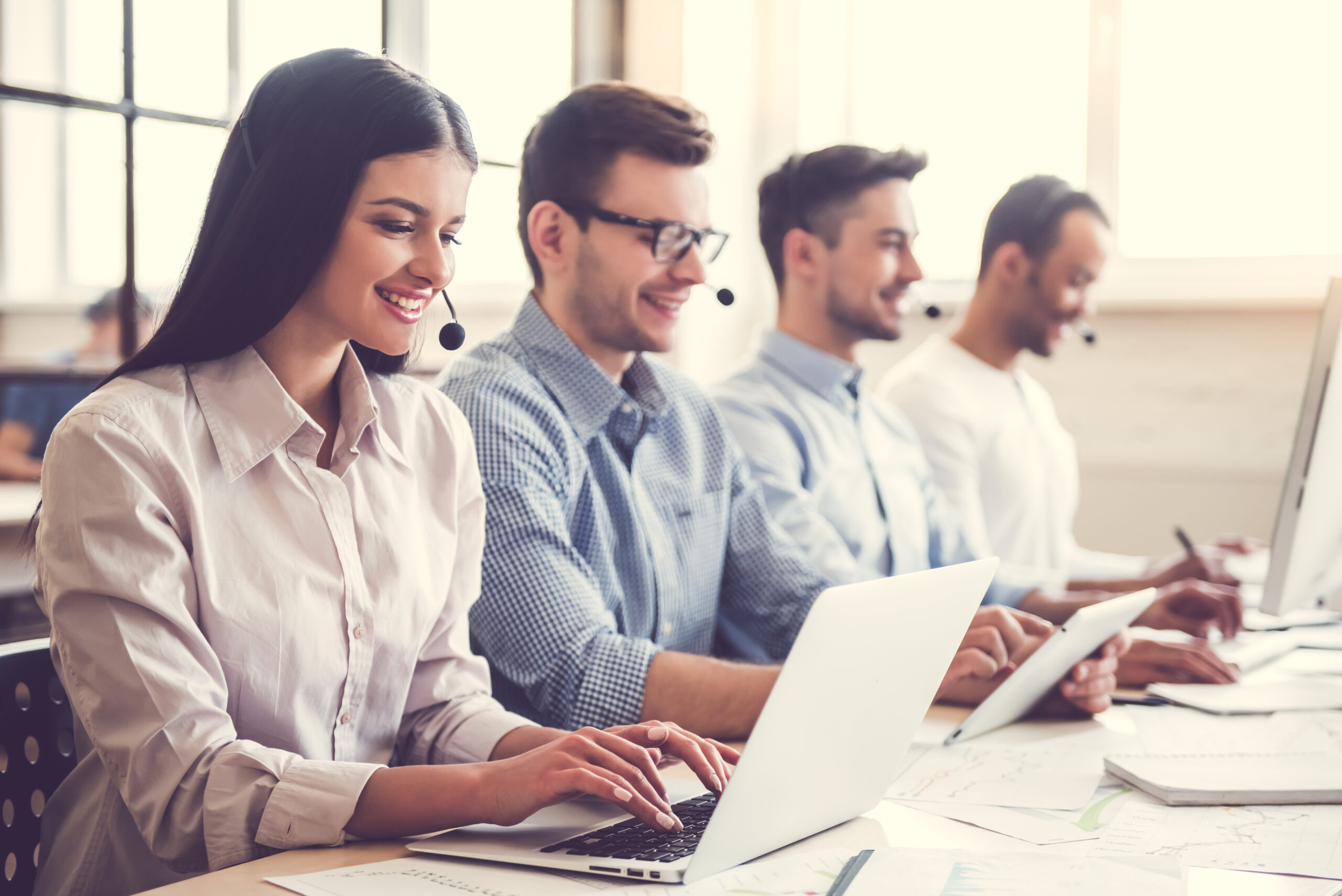 70%
of the customers now say CX is the number one thing they consider when deciding whether to purchase from a company.
With 72 percent of customers wanting immediate service, we have made customer experience a core part of our business. In 2021, when our business shifted from in-person to virtual, we developed the "InSource Customer Experience Way." We introduced a Net Promoter Scoring system that included key "listening posts" that allow us to measure our customer's experience and adjust based on their feedback. We personally follow up on any detractor scores to understand the situation and learn how we could have done better. With almost 8,000 listening post responses, we have gained valuable insights for improvement and confirmation that we are on the right track. We are also mapping our customers' journey throughout their buying processes, identifying pain points at every step, and creating solutions to reduce our customers' "effort" through their buying processes. Both these processes are helping us improve our processes and customer interactions and ultimately creating a better customer experience.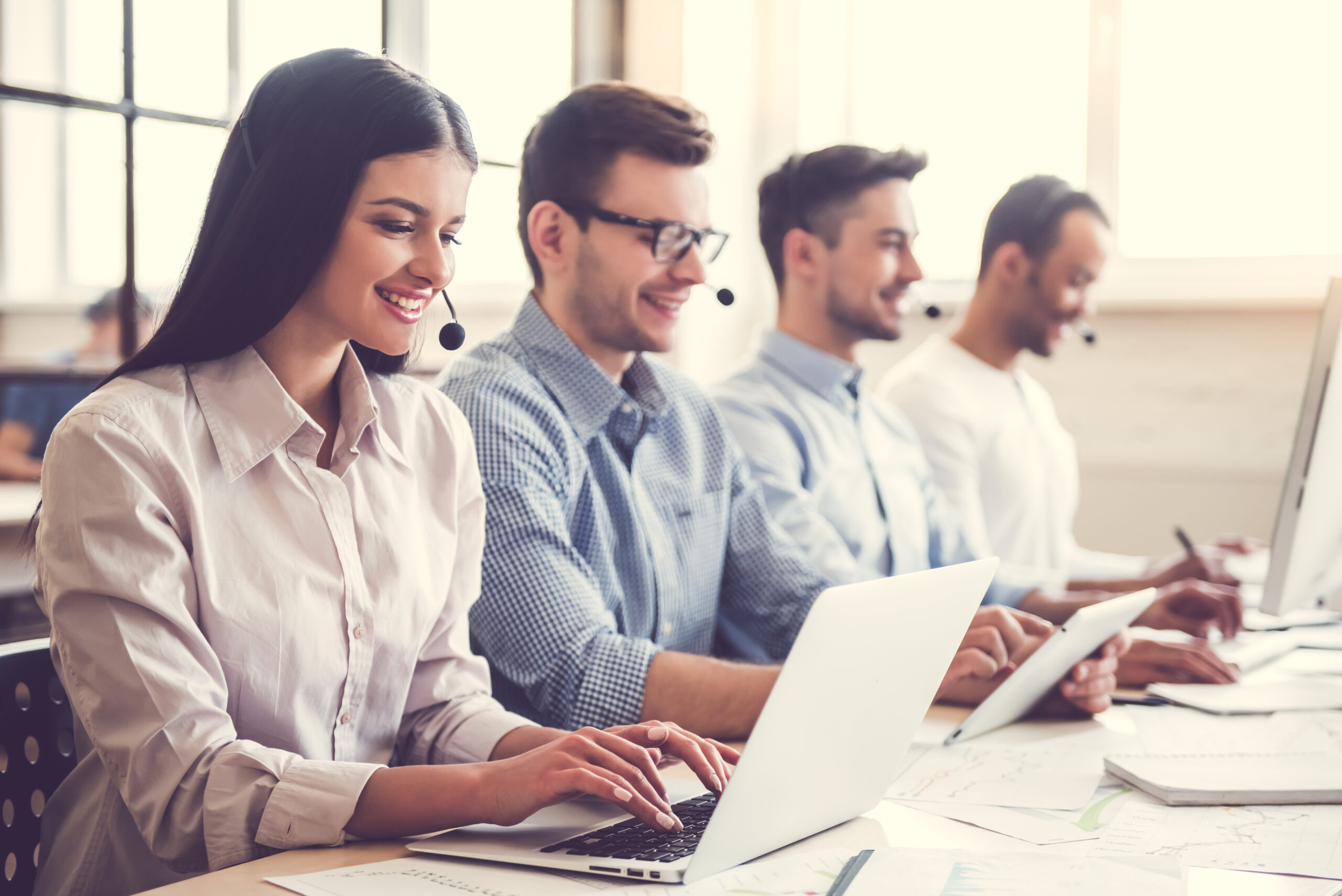 73%
of customers expect anyone they interact with to have full context.
The ultimate goal is for our customers to be successful and achieve their business outcomes. By reducing their effort in dealing with the buying process, customers can spend more time on these business targets. Also, as our relationships grow, our customer success teams can proactively focus on our customer's success rather than reactively responding to friction from the varying processes. We will adjust our methods to drive positive customer experience as technology changes. AI is a perfect example of adapting to technology enhancements. But what stays the same is the importance of the customer experience. We have a saying that "everyone is in the customer experience department, and we are not leaving customer experience to chance."
As we reflect on the significance of CX Day, it's evident that prioritizing customer experience is not just a strategy but a commitment to the foundation of our business. At InSource Solutions, we understand that our success is tied to the success of our customers. Through meticulous listening, empathetic responses, and continuous adaptation, we've forged a path that places the customer at the heart of everything we do. The statistics speak volumes – with 73 percent of customers prioritizing CX in their purchasing decisions and 70 percent expecting seamless interactions, the message is clear. Our dedication to the InSource Customer Experience Way, from NPS systems to journey mapping, underscores our relentless pursuit of excellence. Together, we're not just shaping experiences; we're shaping success stories. Here's to elevating customer experiences and redefining business success.
Learn more about InSource Solutions