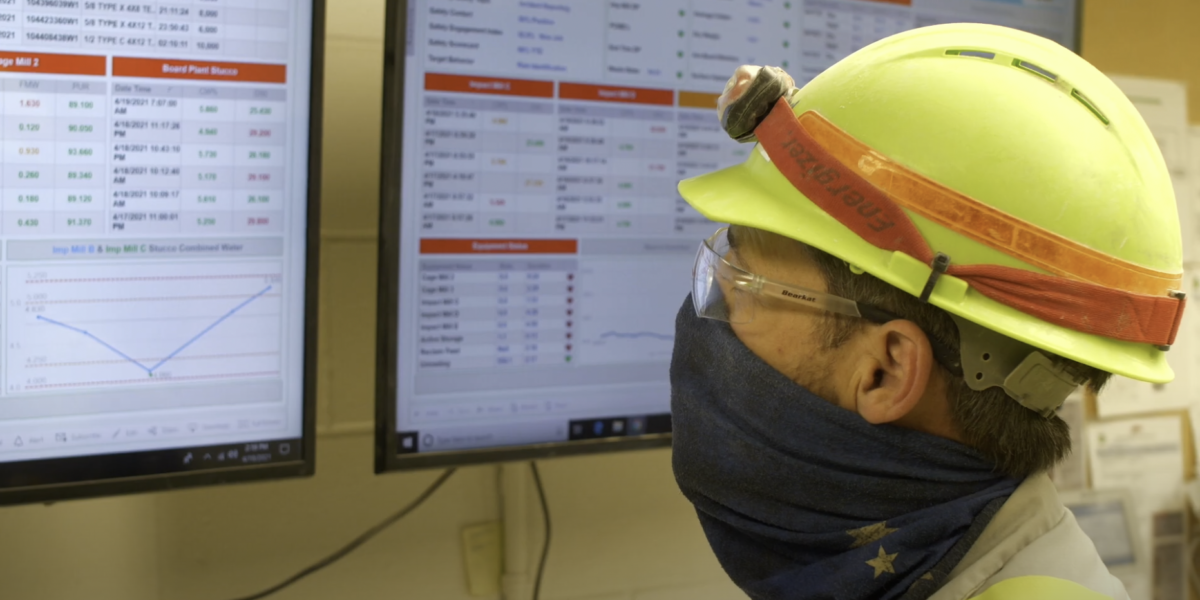 CBP implemented a modern manufacturing execution system with real-time visualization dashboards to increase production visibility and data usage. What they got surprised them: improved employee engagement, increased quality & efficiency and an even better understanding of their business.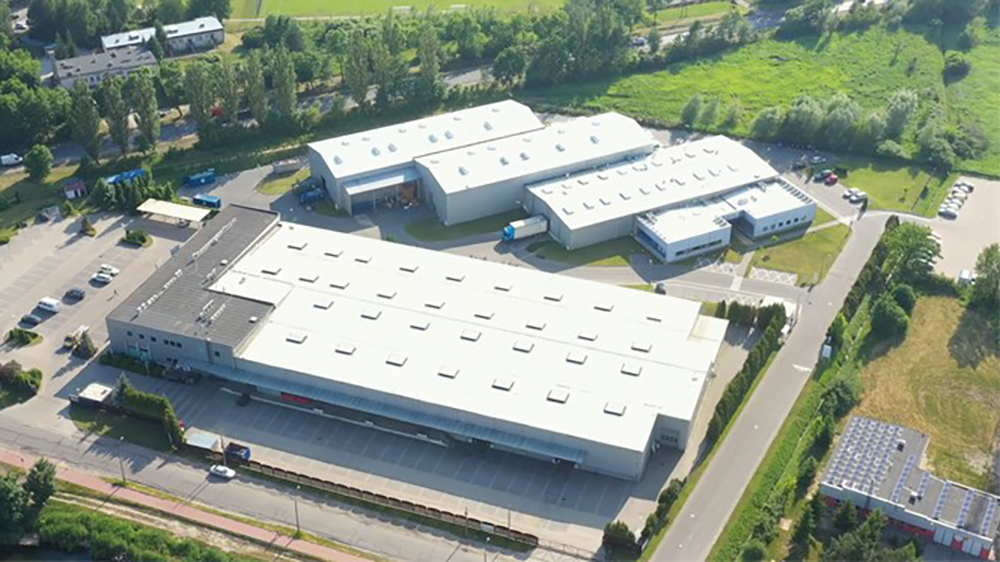 Danone is a global leader in the food and beverage industry with a mission to drive healthier and more sustainable consumption through its One Planet. One Health initiative. Working with AVEVA, Danone developed its DANMES solution using a templated approach with 15 standard functions (including a standard interface to SAP) to facilitate smooth deployment across the whole business, starting with the specialized nutrition division. DANMES is delivering Danone's Licence to Operate with value being delivered throughout its value chain including reducing waste and contributing to Danone's sustainability goals.
By building a culture around using true data and information, Clif Bar wasn't just able to launch concurrent manufacturing sites, they're empowered to more accurately plan capacity, prevent expensive recalls, make decisions based on real data and intelligence, and most importantly–support its 5 Aspirations in a way that was previously unthinkable.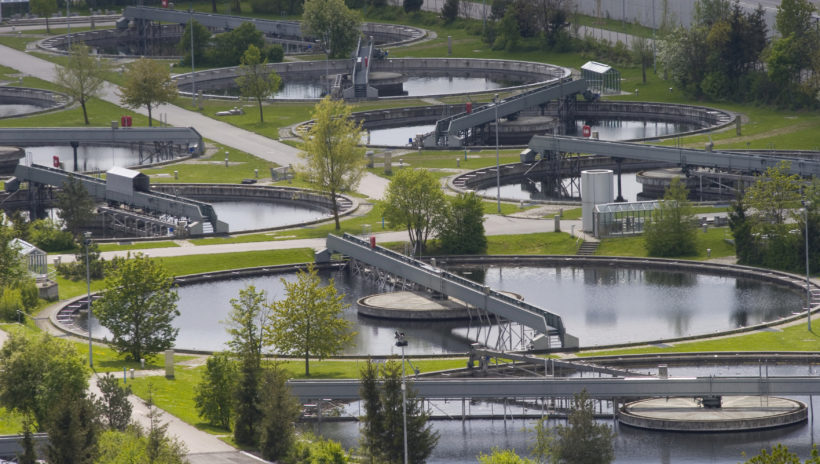 Keeping the water on at Pinellas County is a public health and safety issue; InSource Solutions and Stratus Technologies work together to create solutions where operational downtime is not an option.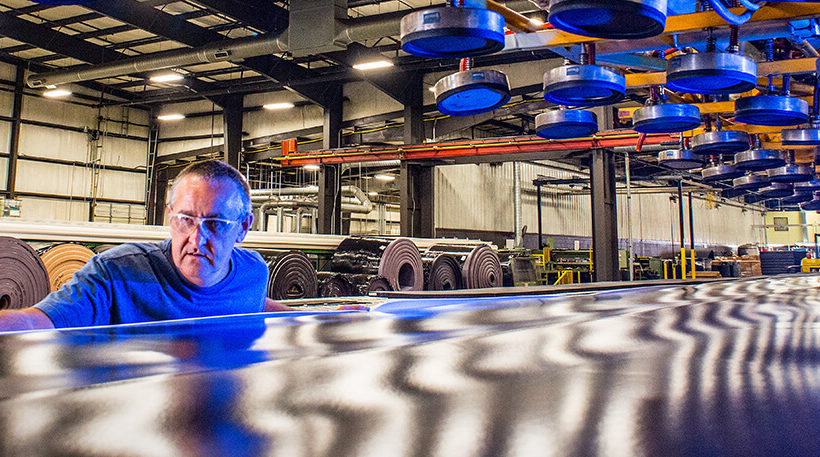 Rubberlite worked with InSource to deliver an innovative fault tolerant supervisory control system using a Stratus & Wonderware architecture that achieved 64% scrap reduction while sales grew 15%.