Solutions
From Edge to Enterprise, InSource operationalizes digital solutions to deliver transformational results.
Digital transformation is a foundational change in how an organization delivers value to its customers, enabled by technology. From Edge to Enterprise, InSource operationalizes industrial digital solutions that allow you to Engineer, Operate and Maintain your enterprise in exciting and innovative ways to create that value. You will collaborate easier, generate more value from your existing assets and automation systems, and continually build momentum towards sustained operational excellence.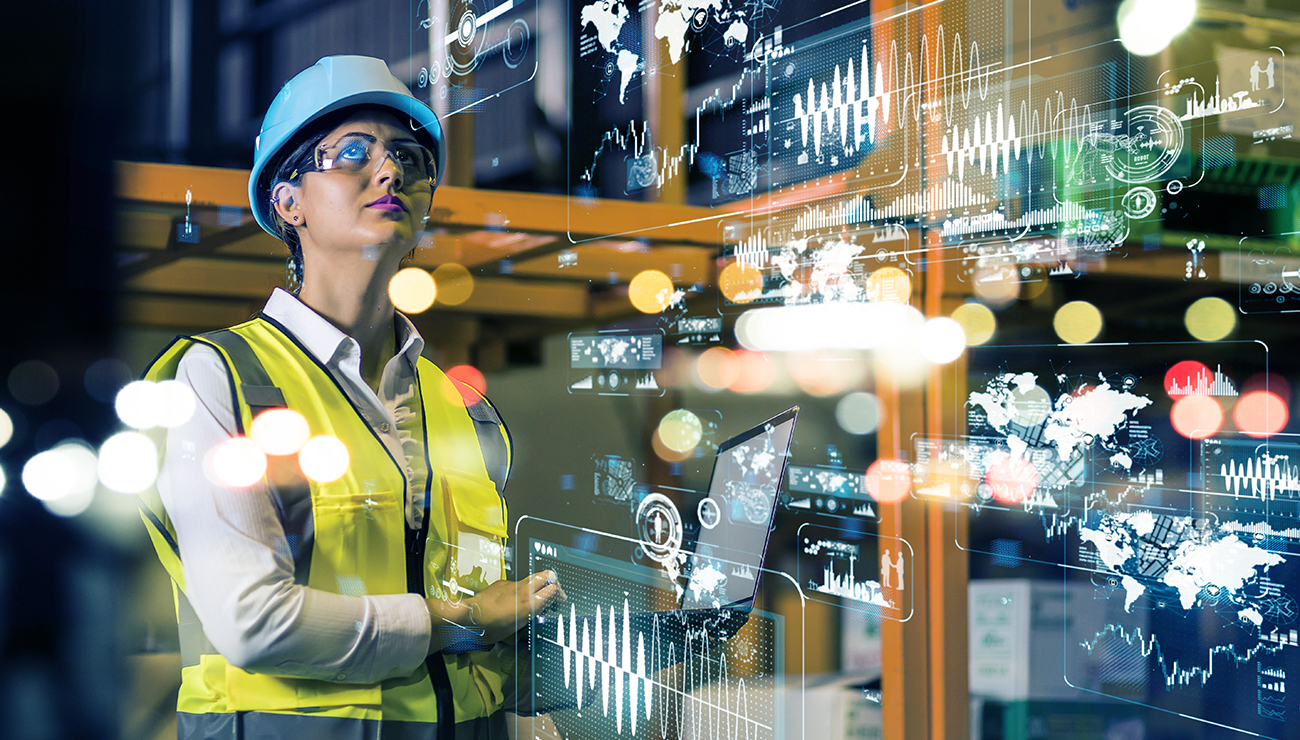 Digital Transformation Roadmapping
An effective digital transformation of plant operations requires more than technology. It must also plan for changes in people and processes, then apply disciplined execution to achieve and sustain consistent and predictable results.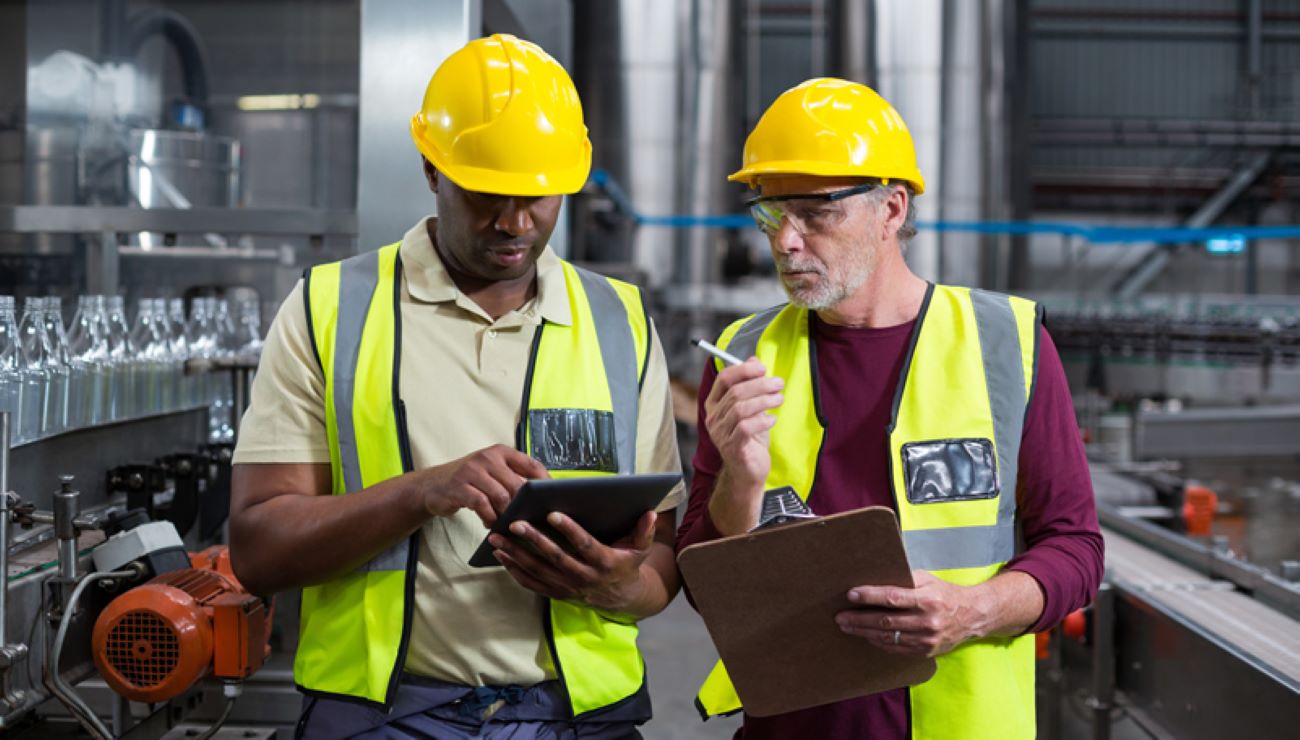 Workforce Optimization
Digital at the point of entry. Workforce Optimization Solutions empower workers with digital tools and architectures that increase productivity and effectiveness.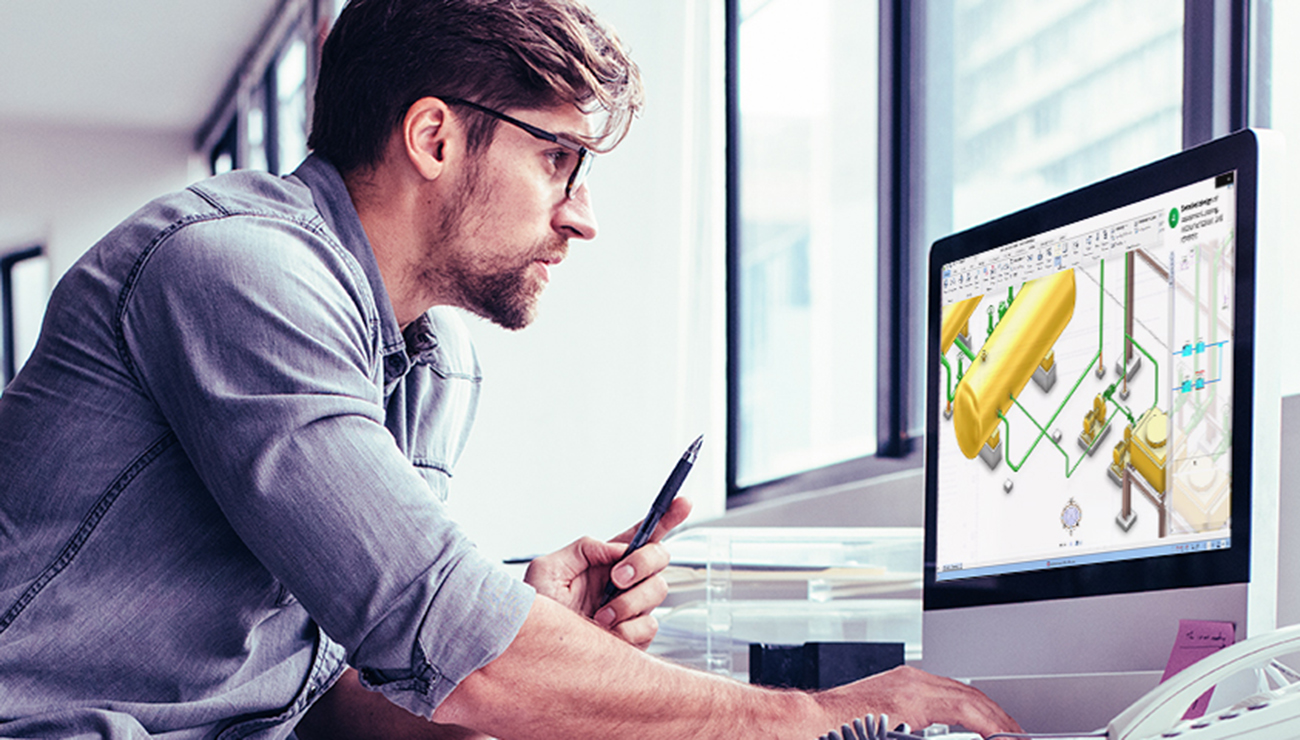 Unified Digital Engineering
The Ultimate Digital Twin. Unified Digital Engineering (UDE) solutions deliver data-centric single source truth for engineering information allowing you to design maintain & operate in compliance with company standards.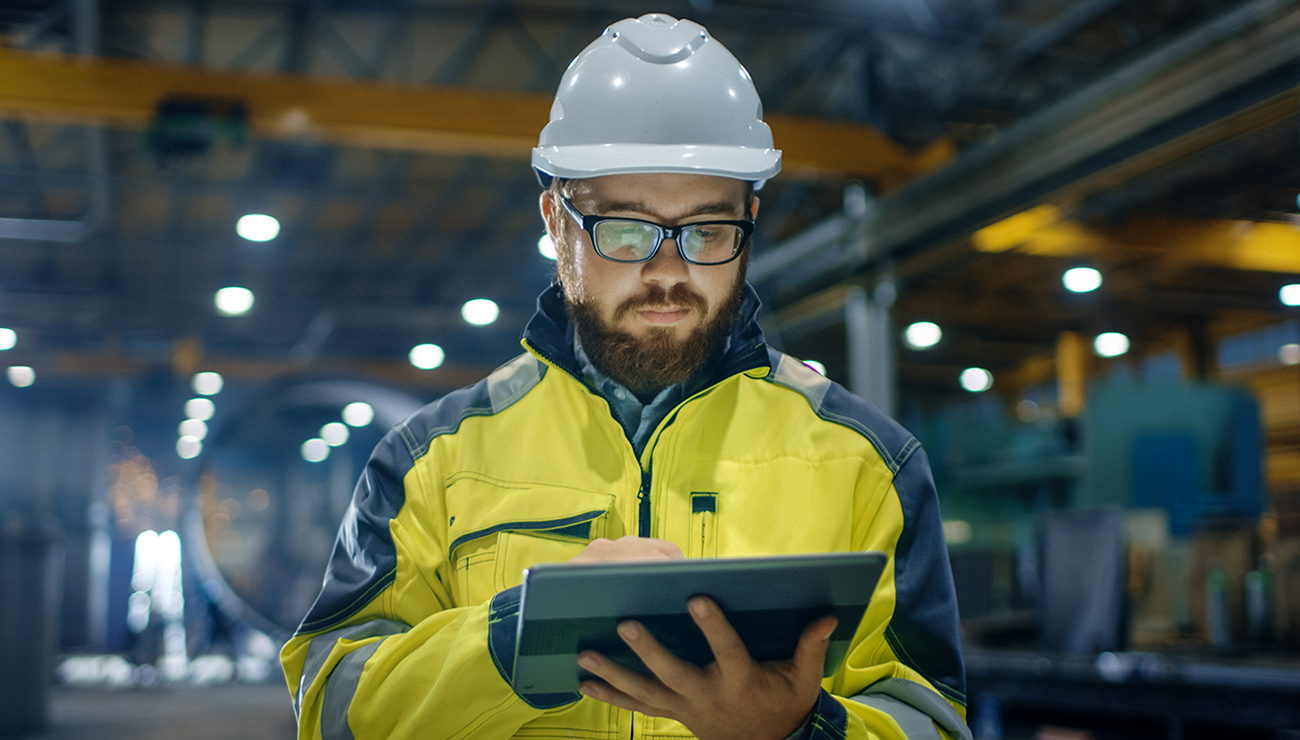 Visualization and Supervisory Control Solutions
Keep it under control. Supervisory Control and Data Acquisition (SCADA) Solutions gather data essential to your operations. Simplified context empowers users to visualize, optimize and act and address abnormal situations before they impact operations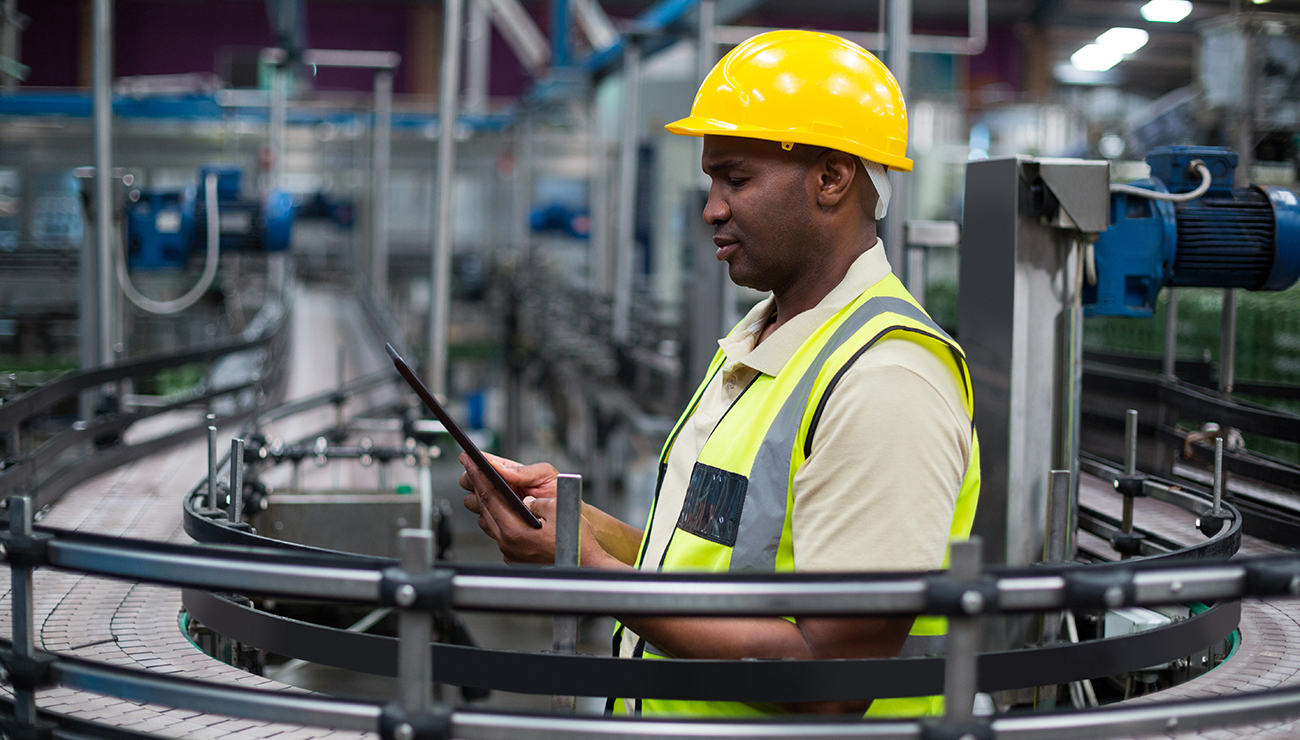 Manufacturing Execution
See it. Understand and improve.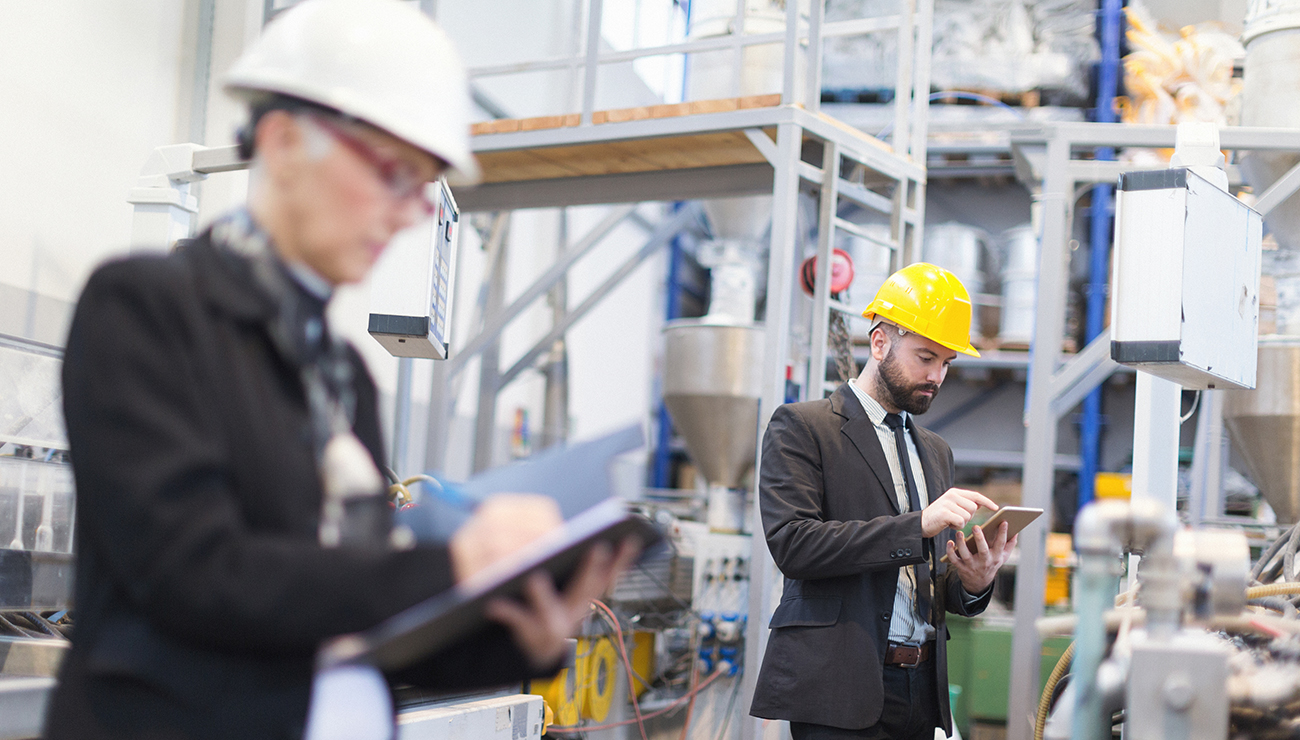 Asset Performance Management
Maintain & optimize your assets and energy costs. Asset Management Solutions minimize the whole-life cost, including the operation, maintenance and replacement or disposal of each asset. Energy Management Solutions improve overall energy efficiency.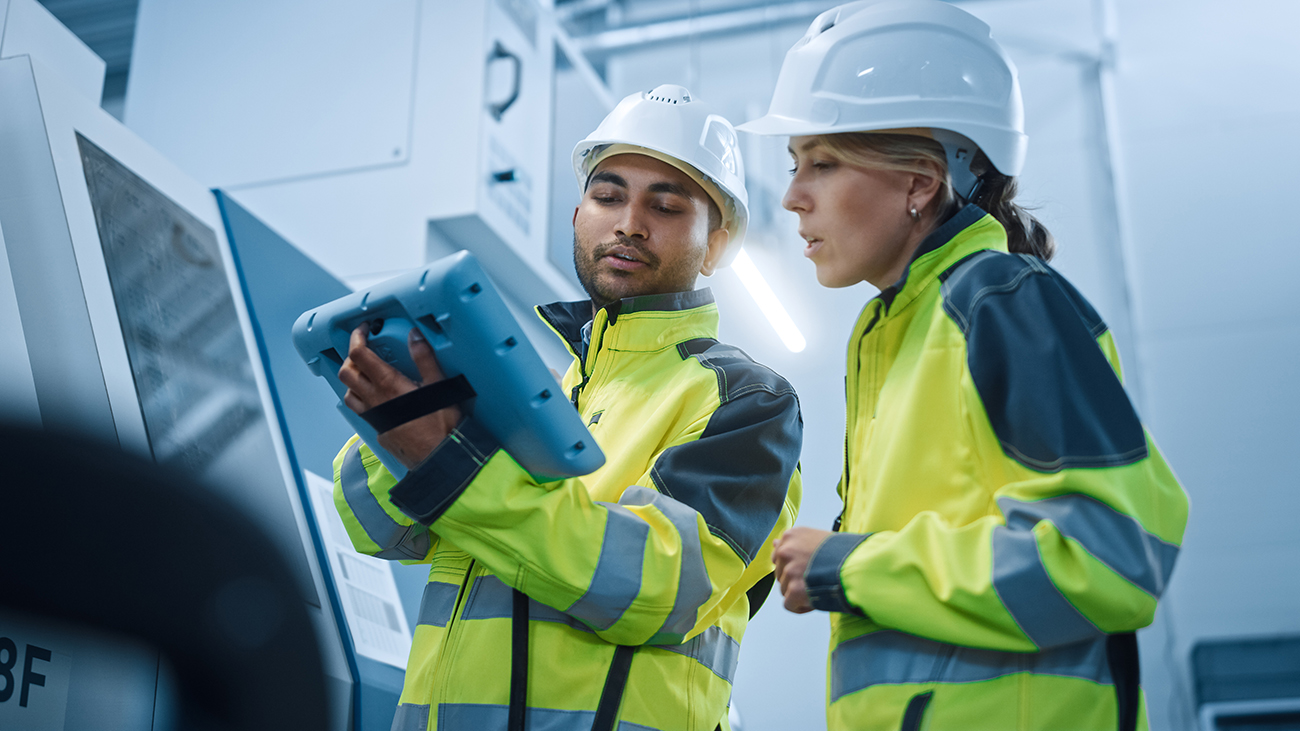 InSource X0 Solutions™
InSource Solutions is revolutionizing the way data is collected, stored, utilized and maintained with InSource X0 Solutions™. InSource X0 Solutions™ pairs AVEVA world-class software offerings with InSource's best-in-class services.
Curious about the next step? Contact us to assess where your business is on the automation journey from Reactive to Proactive.