InSource Solutions, Tom Barczak Wins The 2022 CIO Of The Year Award
Tom Barczak, CIO, VP, and Co-founder at InSource Solutions has been recognized by Info-Tech Research Group as a 2022 CIO of the Year Award winner in the Small Business division.
December 7, 2022 – Every year, Info-Tech Research Group awards top IT leaders who have demonstrated exceptional value for their organizations. Insource Solutions is honored to have our very own Tom Barczak win the CIO of the Year Award in the small business division.
Info-Tech CIO Awards program selects the winners through a comprehensive survey tool that measures stakeholder satisfaction and feedback on IT services within an organization.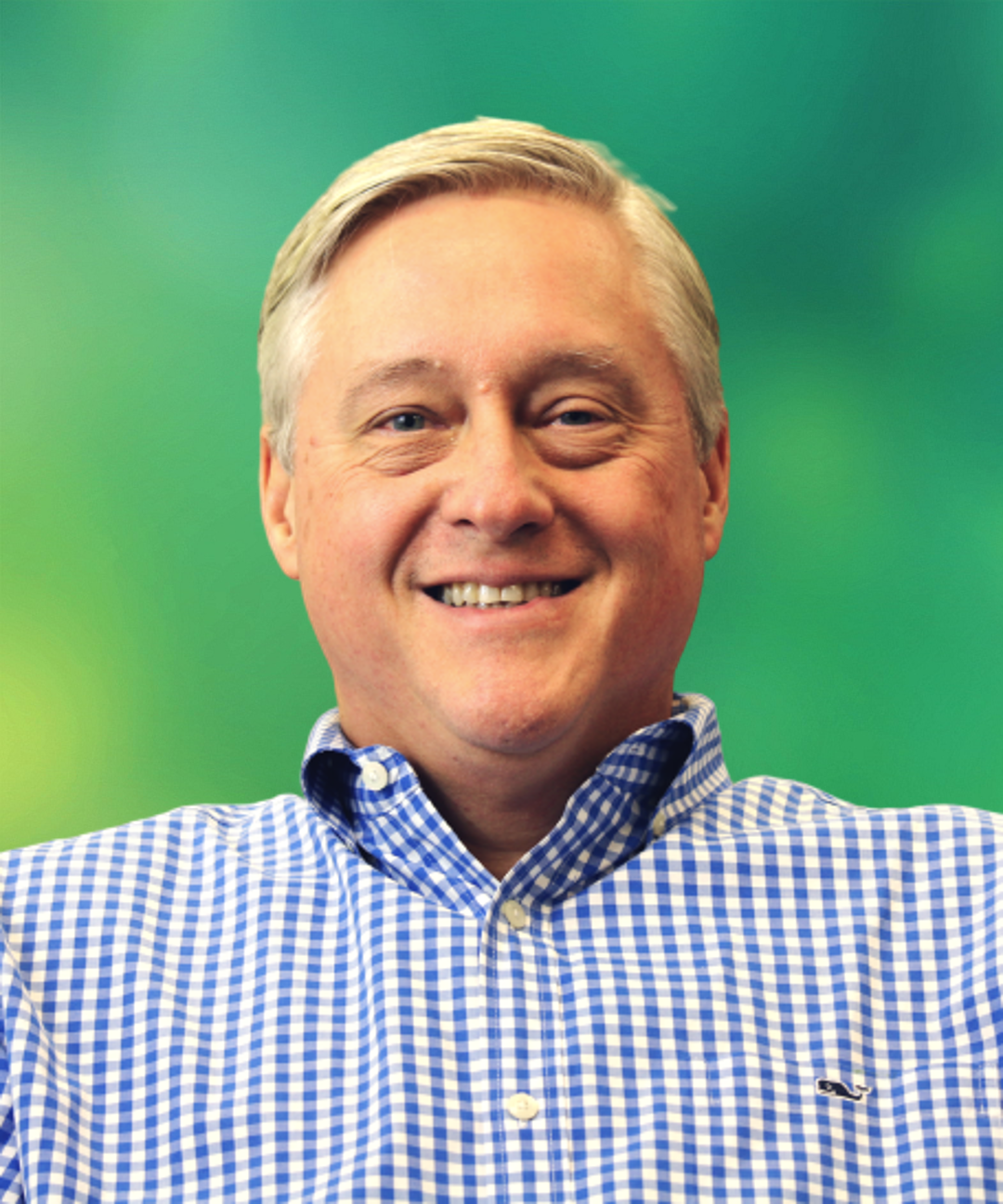 "I am pleased to receive this award, not for myself but on behalf of the entire InSource IT Team who are driven to provide the best experiences for our fellow shareholders." Tom Barczak, CIO, VP, and Co-founder at InSource Solutions, "They are in the best position to deliver the Innovative Client Outcomes that are Reinventing Manufacturing in America."
Insource Solutions is honored that Tom has received this award. He has continued to show his commitment to delivering innovative IT solutions that have proven successful. To learn more about the 2022 CIO of the Year Award, please visit: https://www.infotech.com/benchmarking/cio-awards
About InSource Solutions:
InSource Solutions is a 100% employee-owned, North American-based leader in simplifying success for industrial environments by integrating technologies, optimized processes, and empowered people to drive outcomes. InSource transforms manufacturing using software, and IT hardware combined with professional services for initial deployments and upgrades, managed services, and adoption coaching. InSource delivers digital manufacturing solutions that are scalable and sustainable. As an AVEVA Select Certified Support and Training Partner, InSource conducts in-person and virtual training to enhance the utilization of AVEVA software solutions. For more information on how InSource Solutions can help you drive innovation, fill out the Contact Us form.