Asset Performance Management
Today's modern industrial environment has created new knowledge and skill requirements within the workplace. The workforce optimization process is an integral part of the supply chain that drives a manufacturing company's business strategies, defines their culture and improves their overall performance.
You could focus on keeping your equipment running at the lowest cost possible and not worry about the longer-term cost implications of current decisions. Or you could take a proactive approach and make a plan using the latest technology platforms for Asset Performance. Focus on having equipment ready when needed, but also make sure you evaluate the lifespan of the equipment, and the operating costs, including energy, and have a strategic replacement process in place. Your innovation and digital transformation plan will provide ROI along the way.
Asset Performance Management Strategy
Maximize efficiency across engineering, operations, and performance with APM 4.0.
What Makes Us Different?
APM Assesment
Not sure where to start with APM? Take the asset performance assessment to find out whether you're ready to take full advantage of AVEVA APM software. It will enable you to gain an understanding of the status of your business and opportunities that will provide the quickest financial return.
Get The Tools You Need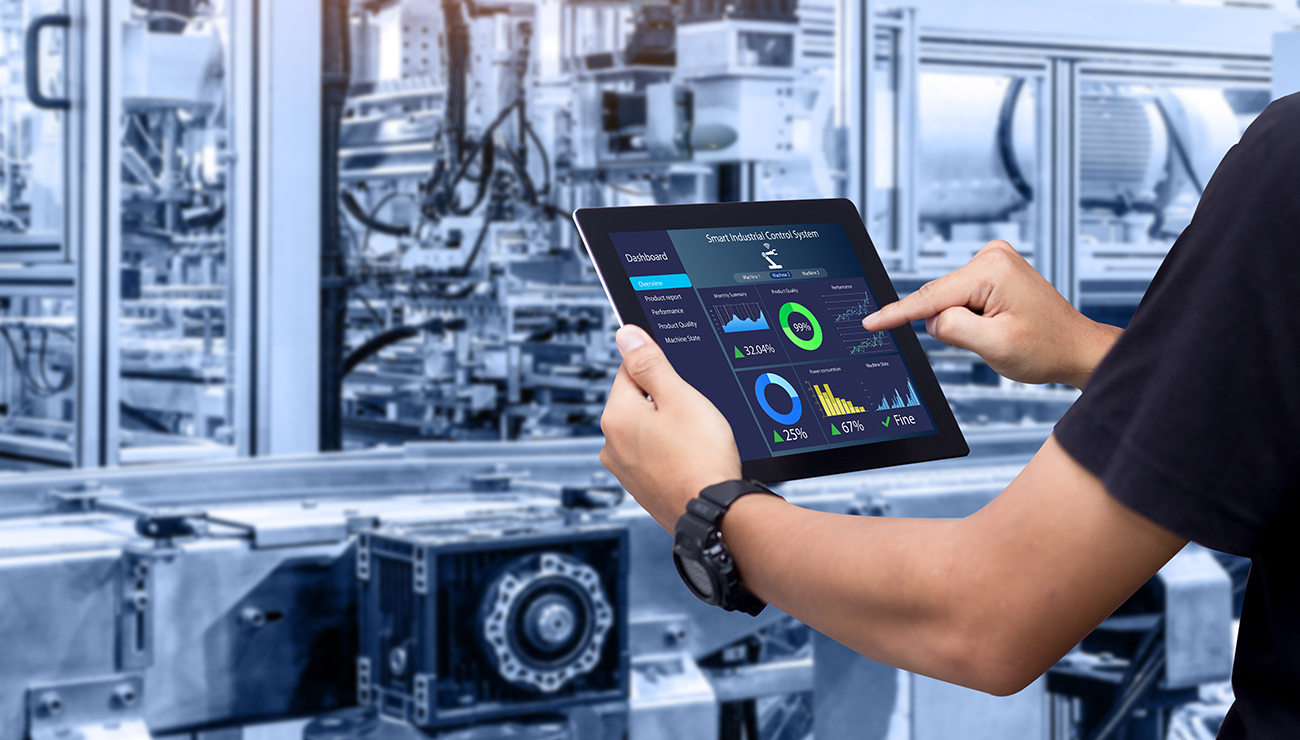 Asset Information Management
AVEVA Asset Information Management is a powerful, web-based solution that aggregates information from multiple sources and formats and turns them into trusted actionable insights, identifying and cross-referencing all the relationships between equipment, documents, drawings, and various data formats.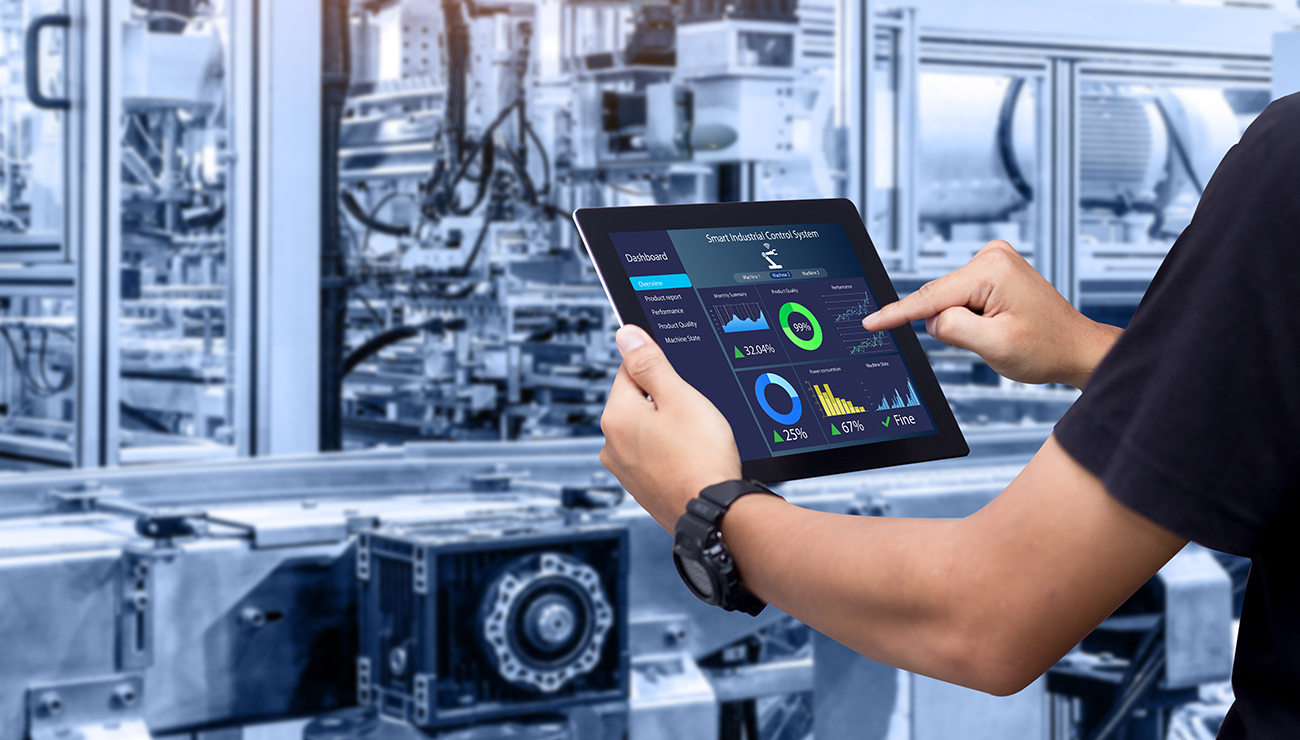 AVEVA Insight
AVEVA Insight delivers actionable information and Artificial Intelligence capabilities to help your teams improve asset reliability and operational performance. Insight combines AVEVA's leading operations management and asset performance technologies into one easy-to-use cloud-based solution, enabling your teams to collaboratively manage your operations and assets from anywhere, at any time. Fast to get started and simple to manage, the time to value is reduced dramatically.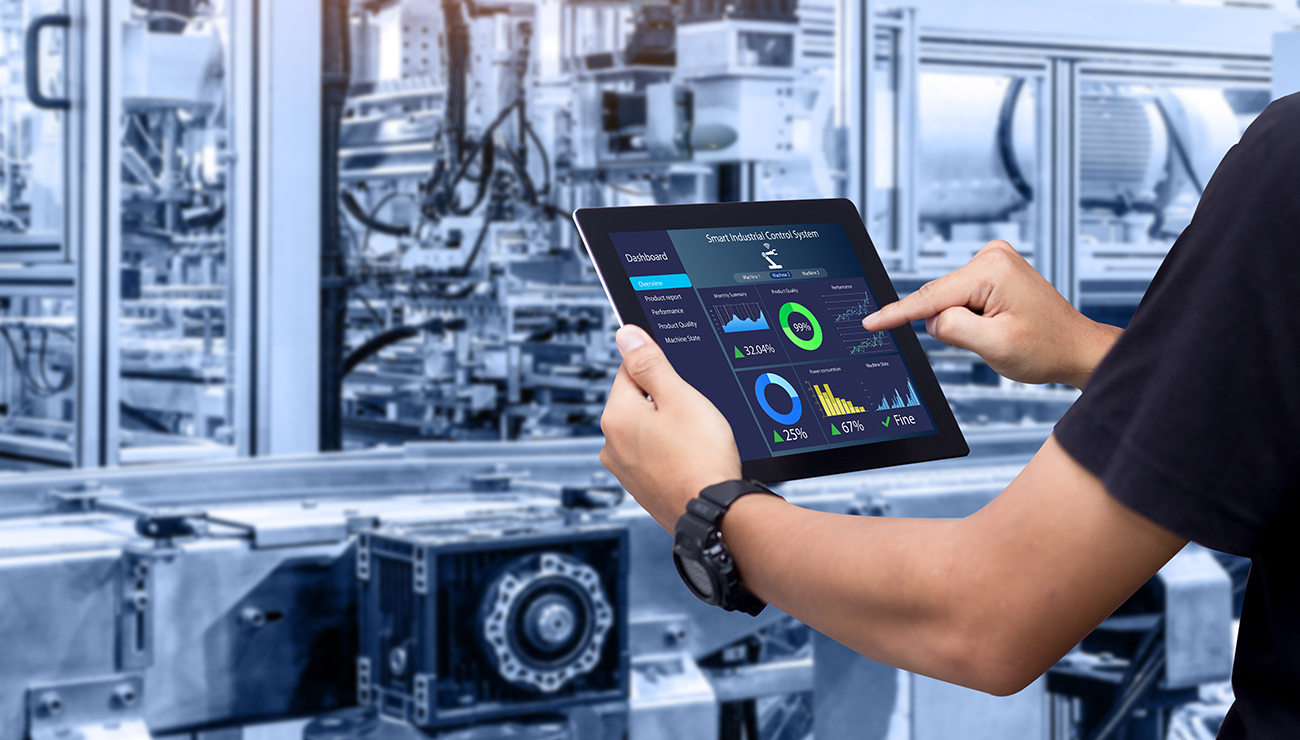 Mobile Operator
AVEVA Mobile Operator software combined with mobile devices improves operations efficiency, streamlines maintenance management, and increases regulatory compliance visibility.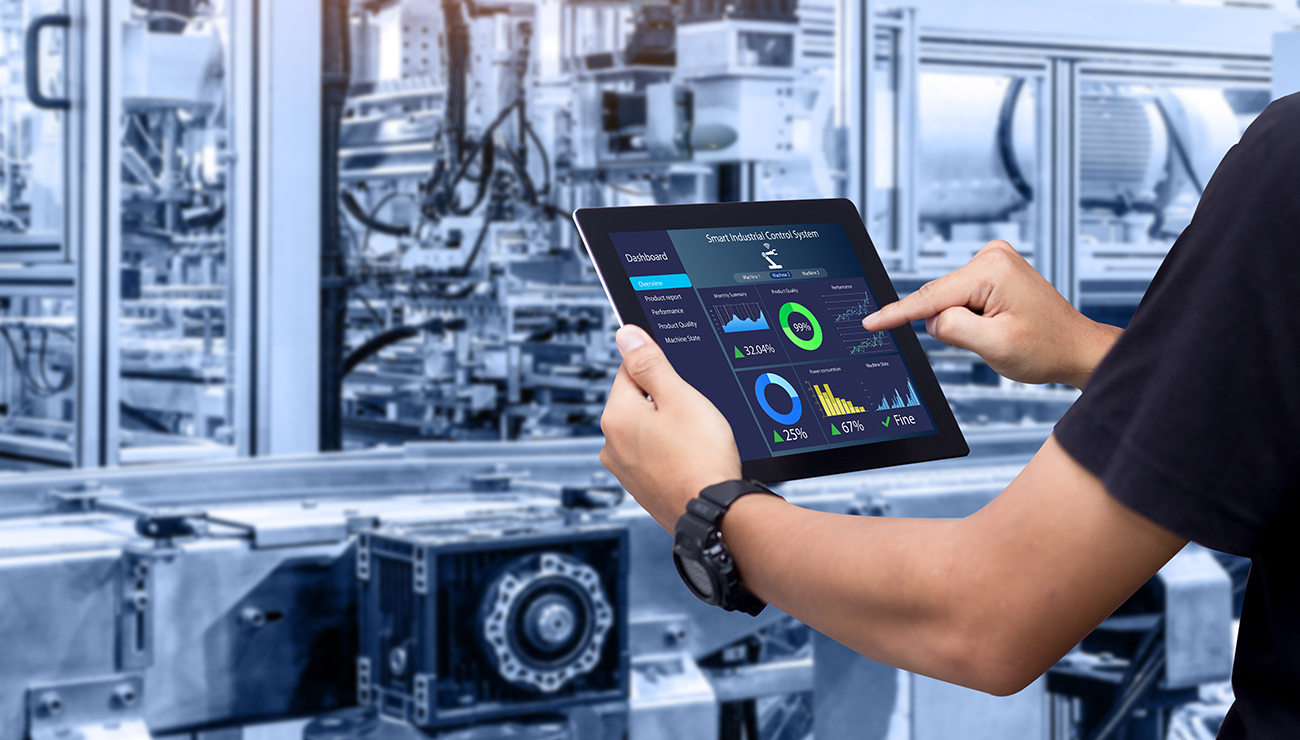 Predicitve Analytics
InSource leverages AVEVA's Predictive Asset Analytics software to deliver a solution with early warning notification and diagnosis of equipment issues days, weeks or months before failure.
What we accomplished with a single system could have required four separate systems. The AVEVA solution also allows us to collect accurate performance and maintenance information to make informed decisions … this is priceless."
What We Do
Quickly assess where you are on your asset management journey. Is your current approach reactive, preventative, condition-based, or predictive? Or have you already built a reliability-centered maintenance program and you are ready to optimize those operations financially?
Define an enterprise asset management strategy.
Establish the required foundational elements, like asset management software systems (EAM), that support success. If you have a foundation already, ensure you have a dynamic foundation you can build upon to drive improvement activities.
Use current technologies like AI and Machine Learning to analyze massive data stores to find trends and cues that may indicate abnormal behavior leading to a failure and then leverage that information to improve long-term asset health.
Create a Digital thread across your asset's entire life cycle, bridging the gap between engineering, operations, and maintenance.
Get started with InSource today
Take the first step towards increased productivity and profitability.