Unified Engineering Solutions
A Complete Life-Cycle Approach To Assets, From Concept To Digital Twin
Leveraging SaaS capabilities through the industrial cloud platform, AVEVA Connect, AVEVA Unified Engineering is a data-centric environment for real-time engineering data. It covers your project's lifecycle from conceptual design, through front-end engineering and design (FEED), to the detailed design stage.
AVEVA Unified Engineering Features
Get a 15 Minute Live Demo
See how to improve your Engineering & Design efficiency.
Unified Engineering Products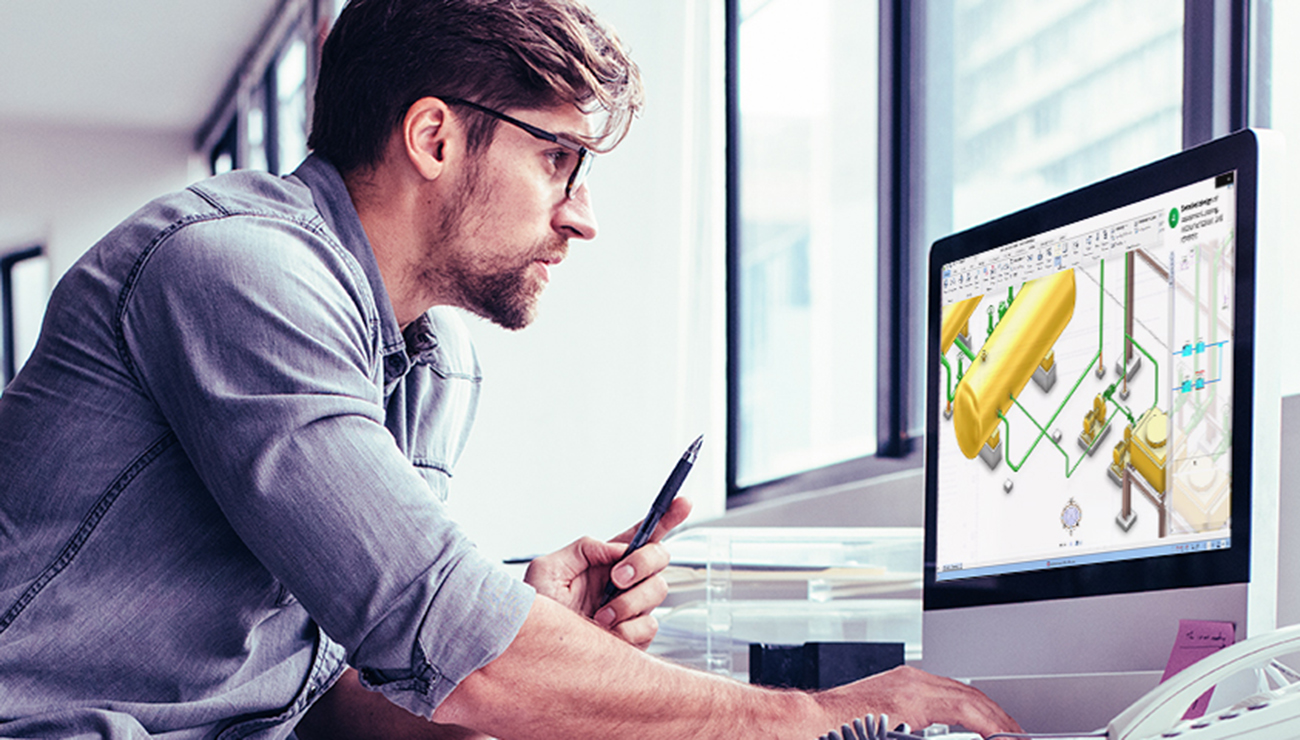 AVEVA E3D Design
The most advanced 3D multi-discipline design solution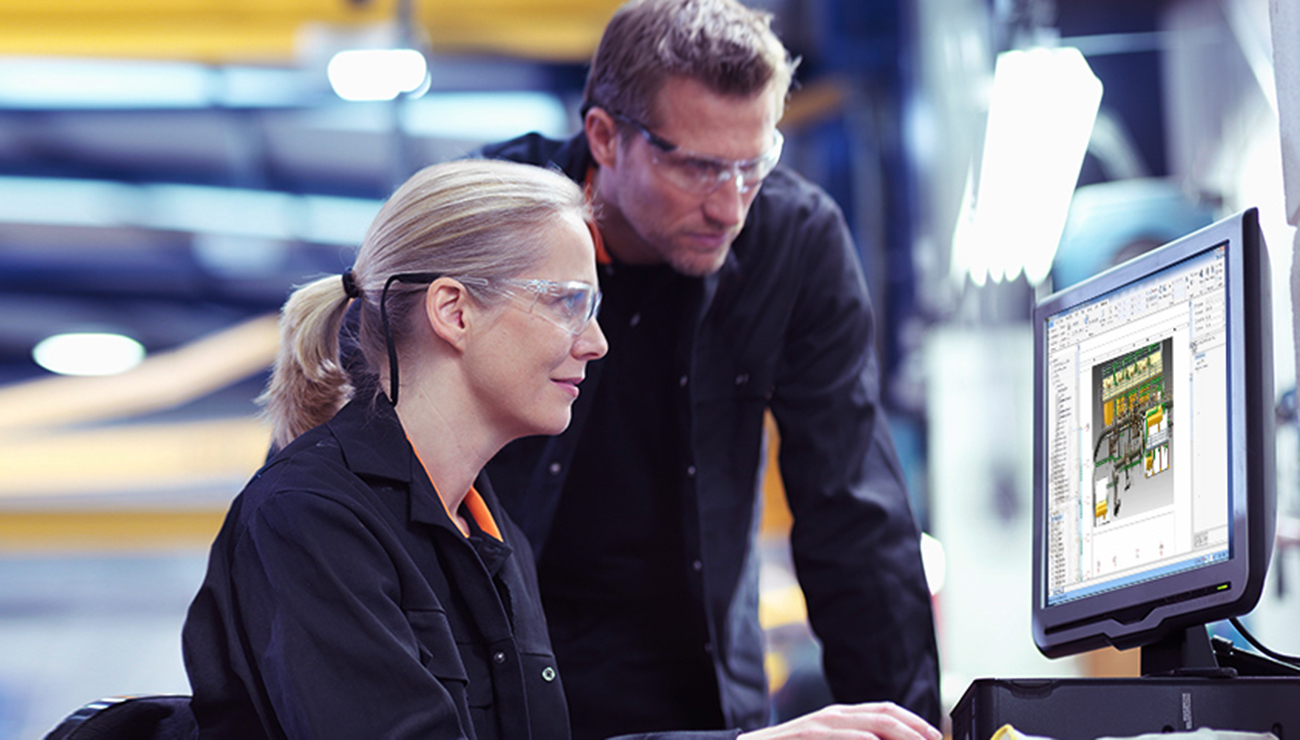 AVEVA Engineering
Connect interdisciplinary engineering teams to collaboratively create and sustain key engineering components for plant or marine projects.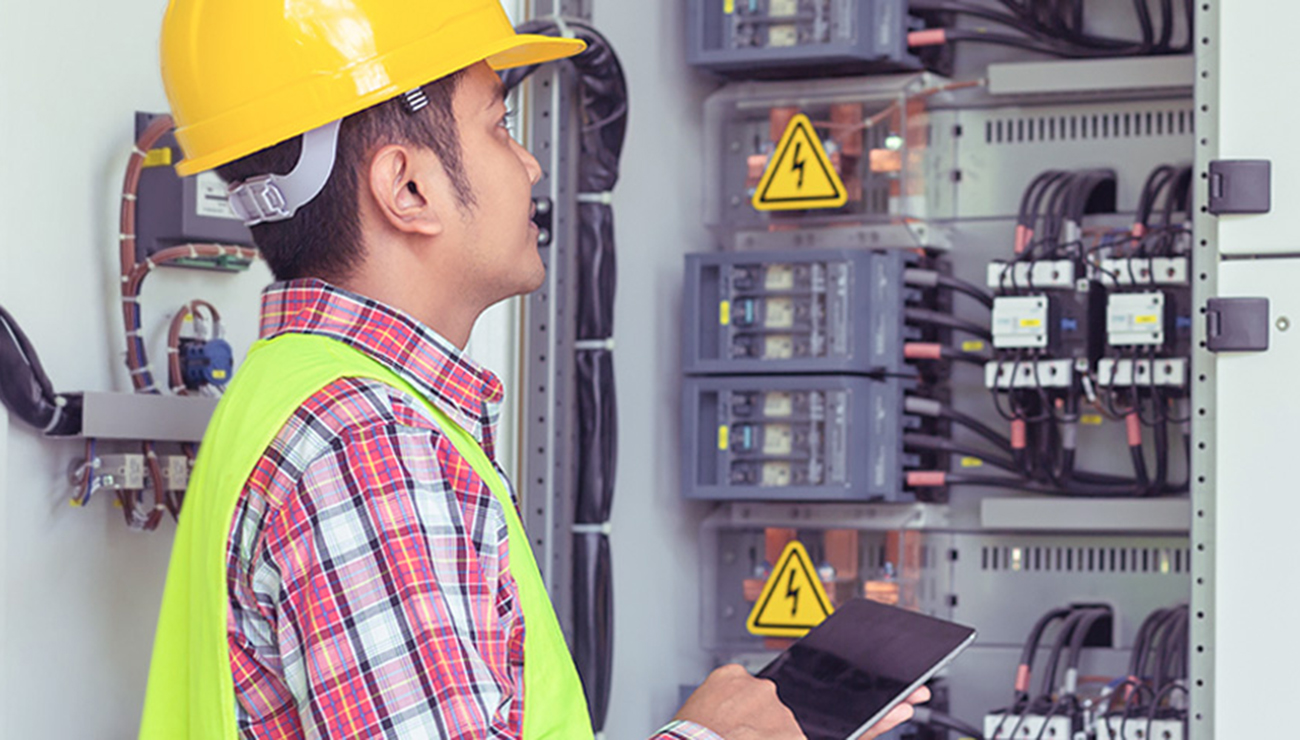 AVEVA Electrical and Instrumentation
Create instrumentation and electrical drawings, schematics, and data sheets that integrate with ETAP for detailed calculation, and 3D for cable routing.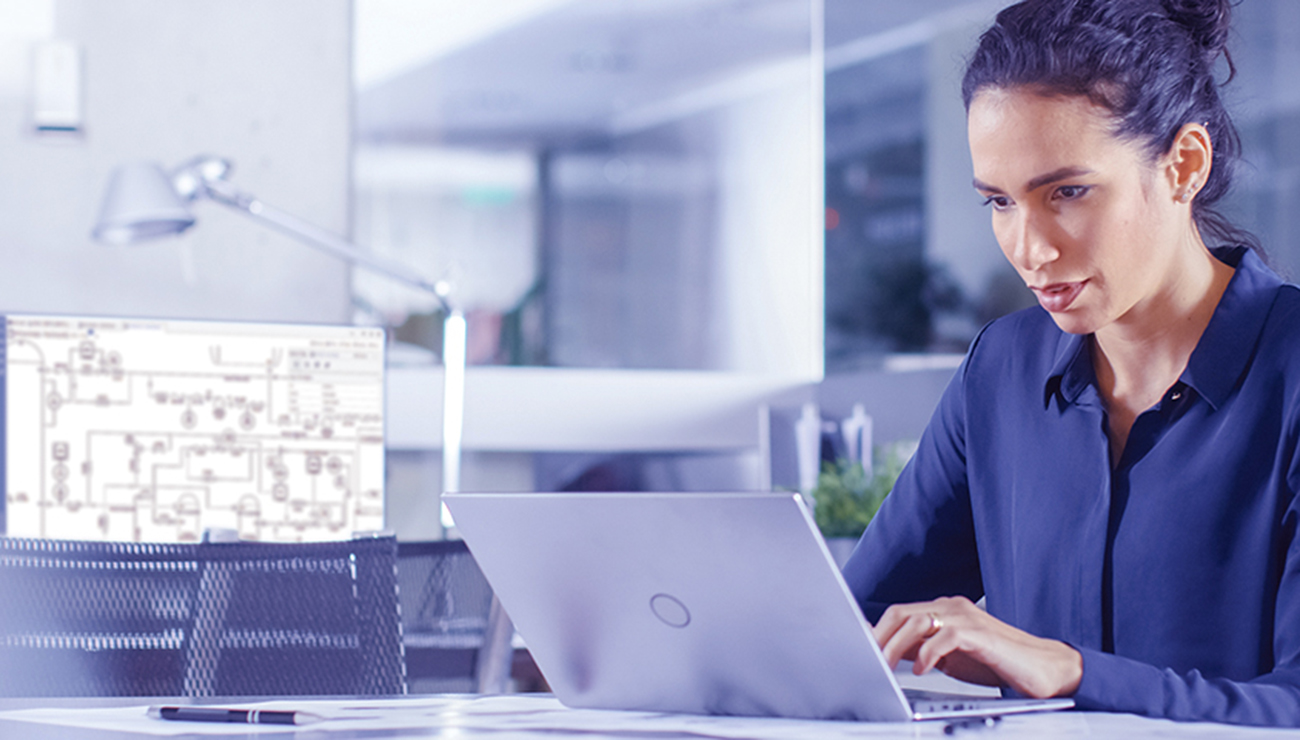 AVEVA P&ID and AVEVA Diagrams
Build your process diagrams with intelligent, graphical, data-driven applications.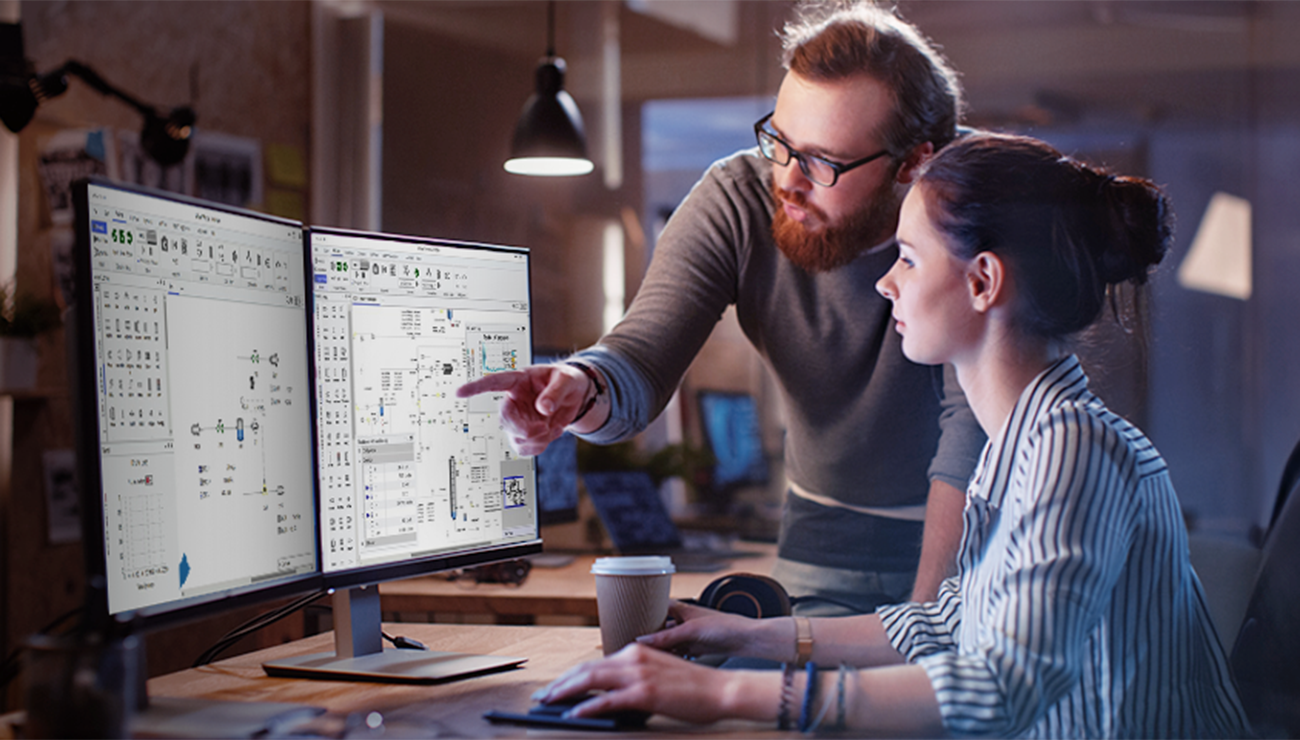 AVEVA Process Simulation
Use simulation to design sustainable processes, products, and plants more efficiently.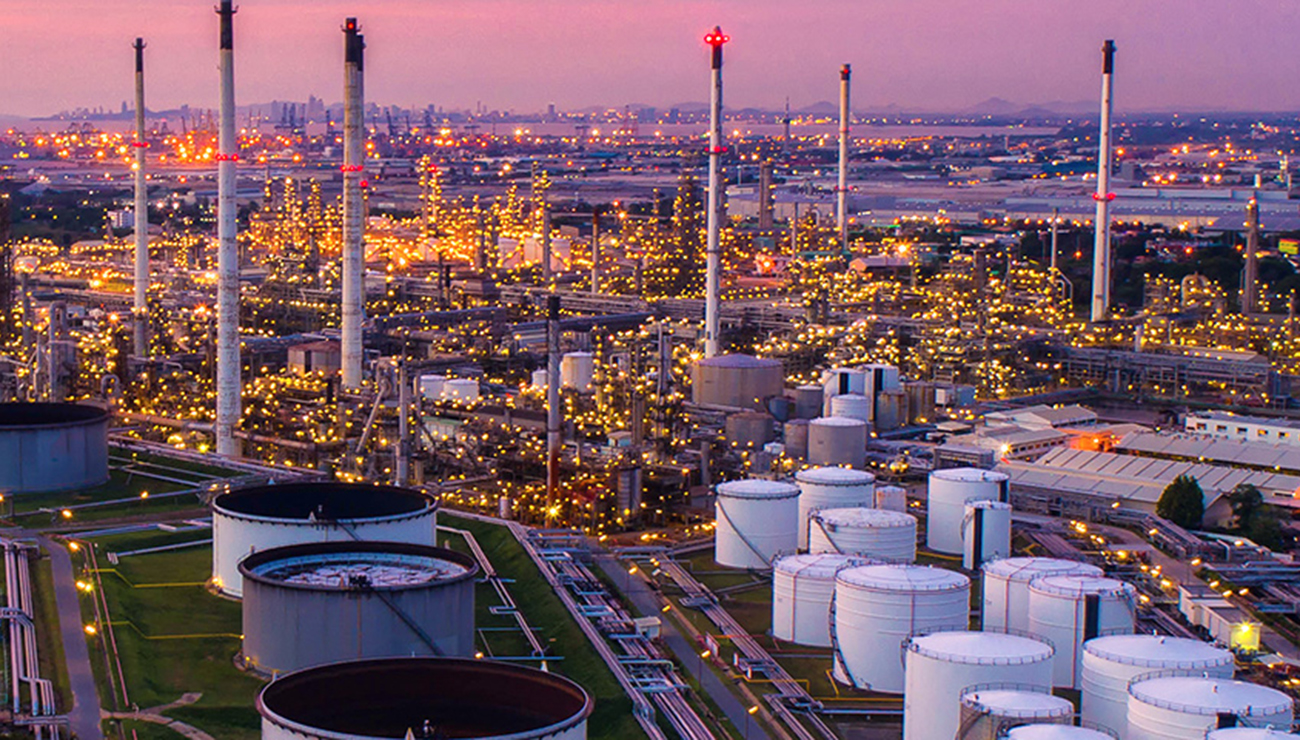 AVEVA PRO/II Simulation
Perform engineering studies to optimize plant performance and improve process design.
AVEVA Unified Engineering Demo
Improve transparency and facilitate collaboration between distributed, multi-discipline teams.
Benefits
Get started with InSource today
Take the first step towards increased productivity and profitability.