Workforce Optimization
Today's modern industrial environment requires a modern worker.
Today's modern environment has created new knowledge and skill requirements within the workplace. The workforce optimization process is an integral part of the supply chain that drives a manufacturing company's business strategies, defines its culture and improves its bottom line. Advances in computers and robotics have decreased the need for human labor, while the need for employees with high technical skills, communication skills and problem-solving skills has increased. Ironically, many factories have highly automated production machinery but very paper-intensive business processes. At the same time, companies are under pressure for more rapid product introductions, adaptation to changing market conditions and continuous improvement to optimize costs, quality and efficiency.
Here is what InSource can do:

1. Determine where you are in your Workforce Optimization journey
2. Establish the required foundational elements that support success
3. Provide technology that accelerates efficiency and engagement
4. Quickly gain information to convert into actionable data

Creating digital knowledge and collaboration
AVEVA Teamwork facilitates knowledge exchange and teamwork. Operators can send out an immediate "Call for Help," alerting experts, maintenance teams, and key stakeholders of the issue, promoting real-time collaboration towards a solution. This system also allows for the creation of a digital knowledge bank, converting hands-on experience into documented solutions for future reference. AVEVA Teamwork enhances production oversight, ensures expertise availability, maintains compliance, and boosts overall efficiency.
Mobile operator rounds
AVEVA Mobile Operator facilitates standardized inspections, offering real-time operating data analysis to initiate appropriate responses. By evaluating various factors, such as historical trends, present operating states, and other process-related metrics, AVEVA Mobile Operator guides operators to undertake the right tasks promptly and in line with established procedures, ultimately enhancing safety and dependability.
The problem with the old paper forms was that we didn't know if they were using it right or wrong. If there was nothing on it, obviously they weren't using it. Or the line was running perfectly. We had no idea which. So now we're able to understand how they using our system. And are they confirming the data as we go."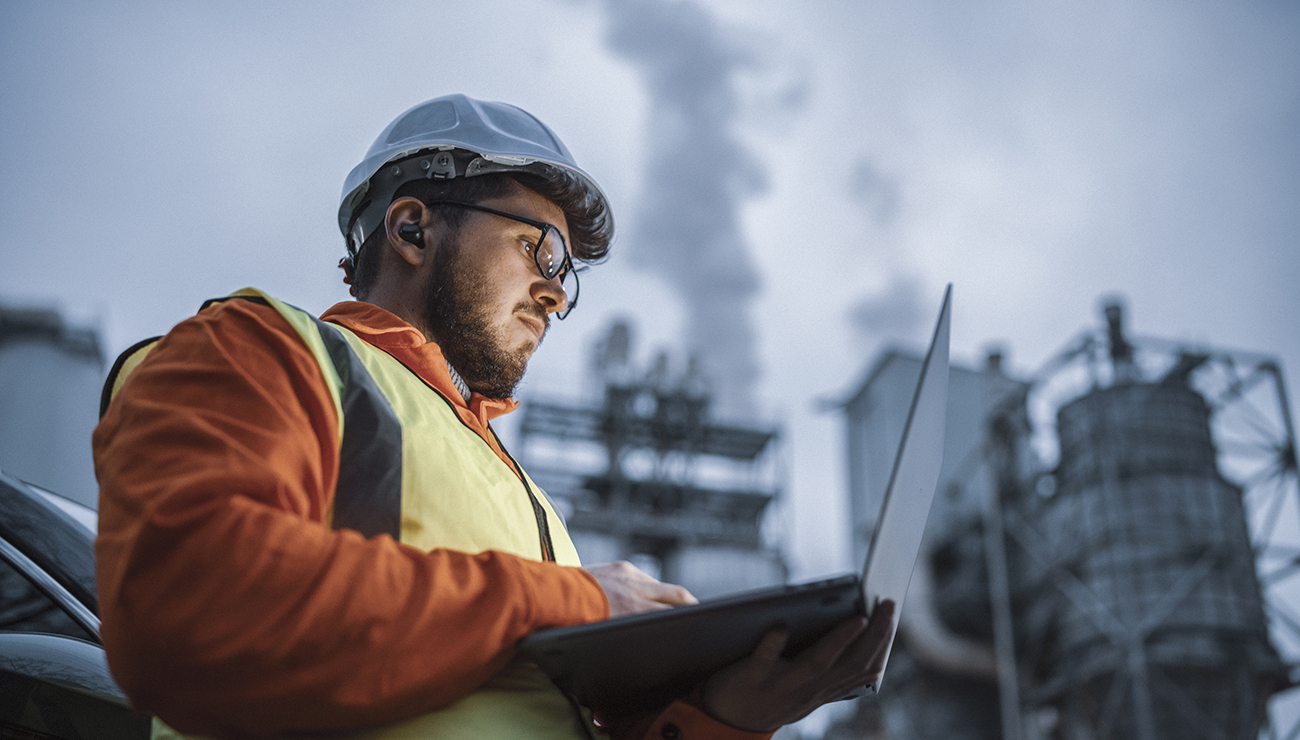 Digital transformation of standard operating procedures
AVEVA Work Tasks enables digital creation, execution, and maintenance of standard operating procedures workflows and user interface forms. Operators can access their tasks and data entry forms on both workstations and mobile devices. This system digitizes the entire work and data collection procedure, eradicating the setbacks, inaccuracies, and efforts tied to manual methods. It streamlines the correction process, compliance reporting, and continuous improvement, removing the need to sift through paper forms.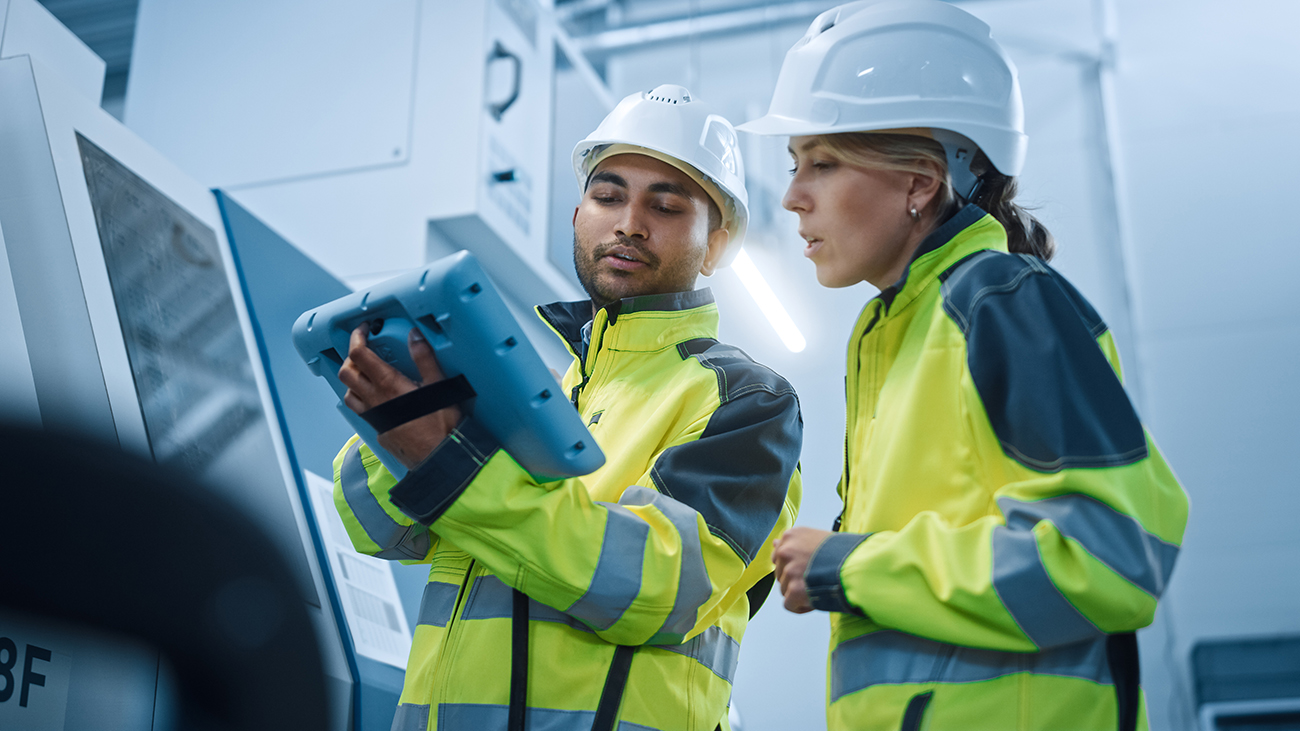 Shift handovers, work instructions, electronic logbooks
In many industries, supervisors and plant floor operators operate "in the dark." They document their daily activities using paper operations logbooks and shift logs. They communicate important instructions and procedures verbally. When shifts are over, this information, which is a critical part of the shift handover process, is often lost.
Benefits
Get started with InSource today
Take the first step towards increased productivity and profitability.